Public and Academic Programs
Public programs
Centro Primo Levi's programs explore the diversity of the Italian Jewish experience and take inspiration from Primo Levi's humanism and his quest to explore the past and understand different aspects of the world we inhabit.
Italian Jewish Studies Seminars
A collaborative initiative of Centro Primo Levi with the NYU departments of Italian, History and Judaic Studies and Casa Italiana Zerilli Marimò to develop a context for the study of Italian Jewish history, generally absent from curricula of Italian studies and only marginally featured in Jewish Studies programs.
Italian Jews, the oldest minority in Europe, have lived in the peninsula since Roman times, producing a unique cultural milieu, and often acting as liaisons to neighboring societies.
Primo Levi Forum
Readings, roundtables and presentation periodically connect scholars and practitioners from the many fields of the humanities and sciences that defined Levi's intellectual horizon. Year after year, contributions from all over the world demonstrate
the inspirational capacity of Levi's work and the creative power of his journeys across disciplines. Translated in over 40 languages, Levi's work transcends cultural boundaries and comes to plays often unexpected roles in different cultures.
Memoria
Studies and research on the history of the anti-Jewish persecution in Italy, fascism and the post-war construction of memory. A collaborative effort of the Consulate General of Italy, Centro Primo Levi, the Italian Cultural Institute, NYU Casa Italiana Zerilli Marimò,
the Italian Academy at Columbia University, CUNY's John Calandra Italian American Institute and Scuola d'Italia Guglielmo Marconi and the Bronx High School of Science. Selected programs are held under the auspices of the Simon Wiesenthal Center.
CPL Editions & Printed Matter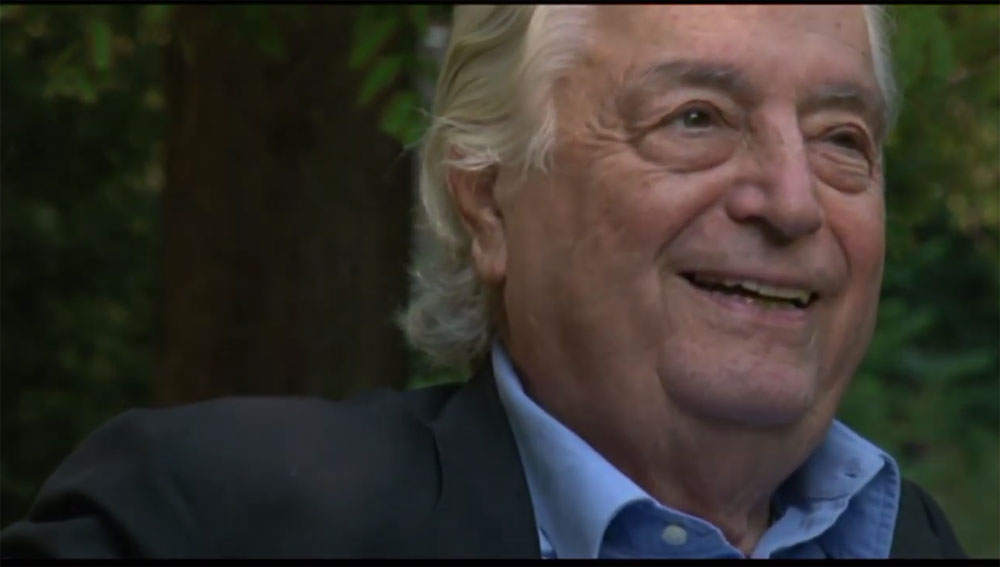 What has characterized my whole life has been my deportation to the Nazi extermination camps. My entire family ended in Auschwitz with me; they were all exterminated. At eighteen, I was orphaned, and this devastating experience made me...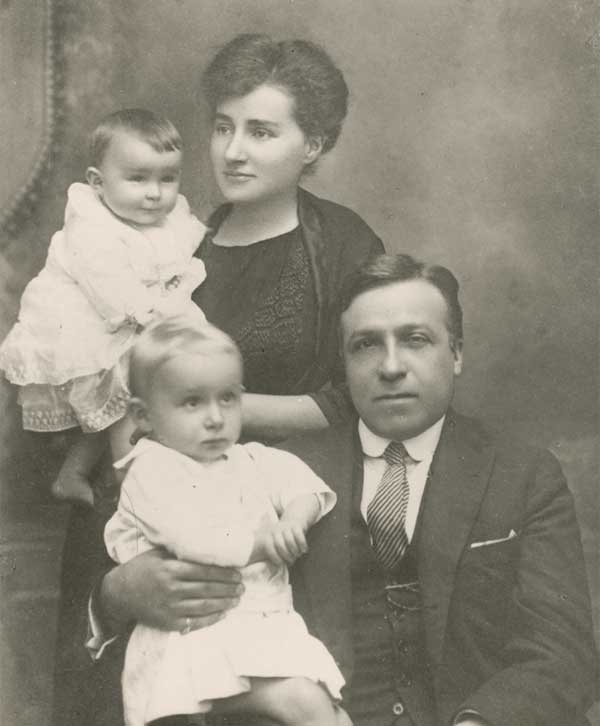 Primo Levi's life and work through archives and research institutions, a short film and an anthology of essays....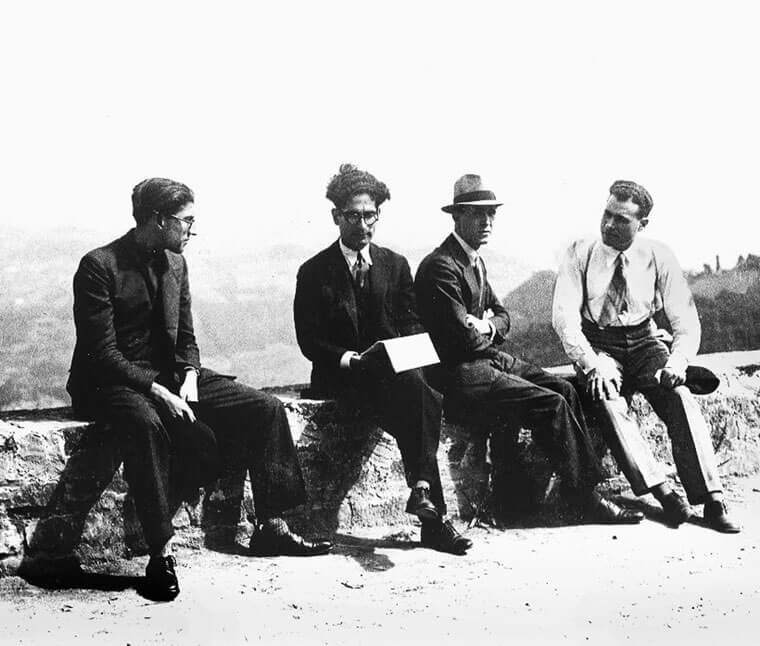 A brief guide to the study of the persecution of the Jews in Italy based on material provided by the Center for Contemporary Jewish Documentation in Milan....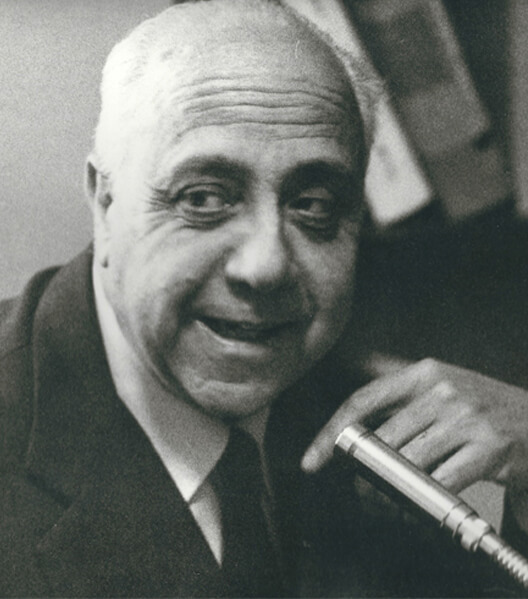 Documenting the lives of Italian Jewish exiles in America, their struggles and achievements, through research, oral history and family albums....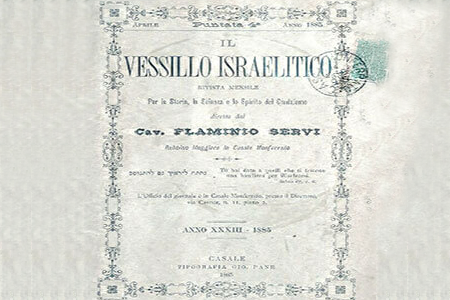 Guided portal to the Italian Jewish press of 19th and 20th centuries. Created in collaboration with the Scuola Normale Superiore di Pisa. Coming Soon...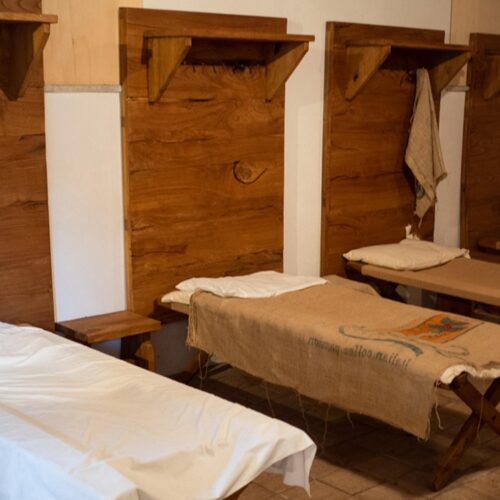 One spring day in 1937, two Italian men were found murdered on a country road in Normandy; their carotid arteries had been severed. Carlo Rosselli and his younger brother Nello had fled to France from Fascist Italy....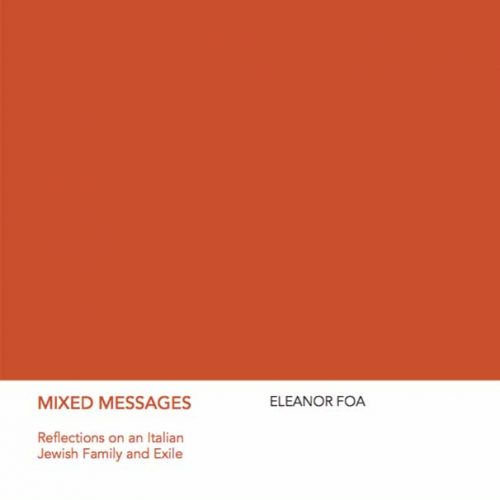 The Jew­ish com­mu­ni­ty of Italy is over two thou­sand years old, and yet, when Eleanor Foa's father tried to explain their Ital­ian Jew­ish her­itage, it was always a strug­gle....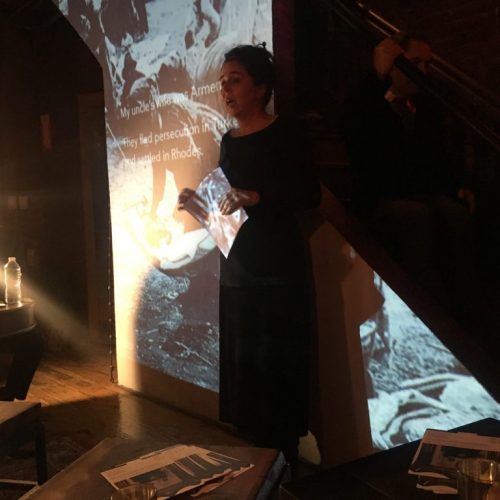 We all have stories in our archives. We know it is best to bring the stories out, for people to hear and see them. But how? One idea: Involve the narrator, maybe she or he will have an idea. That...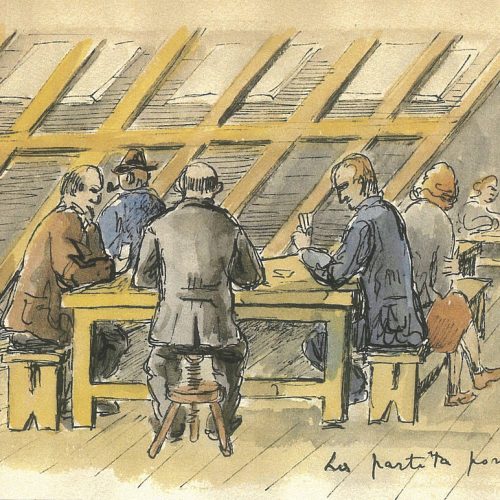 Leo Yeni, an Artist's Paper Life, presented by NYU Casa Italiana Zerilli-Marimò in collaboration with Centro Primo Levi showcases the life and struggles of a man through his art. To some, the show, curated by Cynthia Madansky, is an...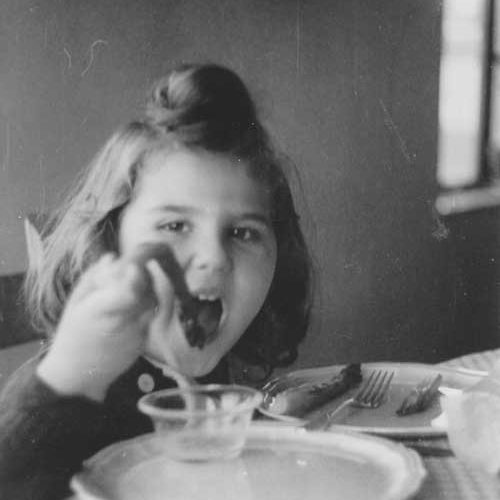 In unconventional exhibit, the public is encouraged not only to touch the displays but to converse with Stella Levi, a 96-year-old Jewish native of the island that was occupied by the Nazis in World War II. By Danielle Ziri for...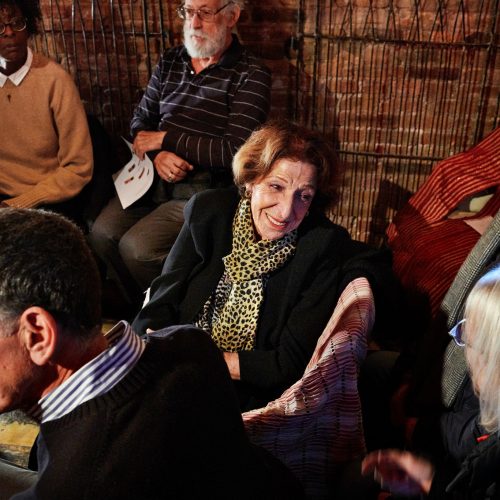 Recalling the once-vibrant Jewish life in prewar Rhodes, an island in the Mediterranean. By Michael Frank for The New York Times. Four years ago, while researching the war years in Italy, I was introduced to Stella Levi, now 96, probably...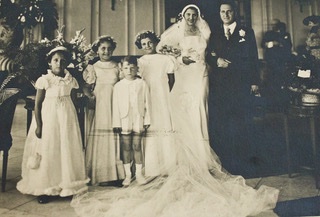 By Charlene Giannetti for Woman Around Town "To a child growing up in WASP America, with parents who had funny accents, feeling good about being an Italian Jew was a great gift. But like many gifts of childhood, I took...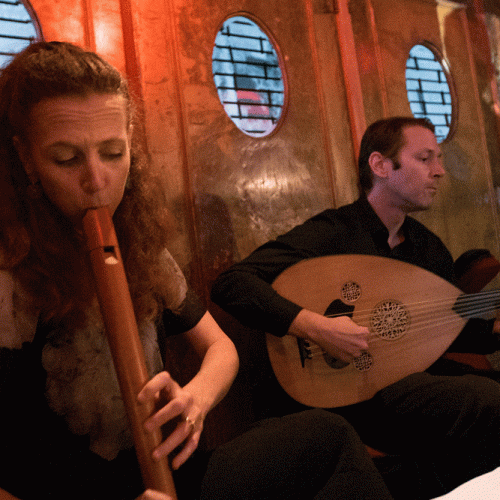 Near Washington Square Park through November 24, a living memorial dedicated to a 2,000-year-old Jewish community is manned by a spitfire nonagenarian survivor. Jordan Hoffman for The Times of Israel NEW YORK — In Lower Manhattan, a...
La storia sconosciuta di una piccola comunità millenaria distrutta dal nazismo nell'isola delle rose: la mostra del Centro Primo Levi fino al 24 novembre. Gianna Pontecorboli for La Voce di New York Il risultato è stato possibile...
Editors' picks from our partners and elsewhere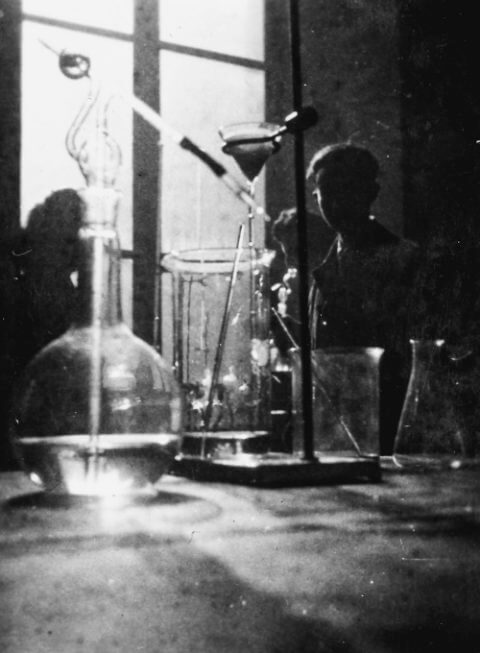 The International Primo Levi Studies Center offers scholars and students access to Primo Levi's work and to research on different aspects of his writing. The archive collects the editions of his works, translations, critical...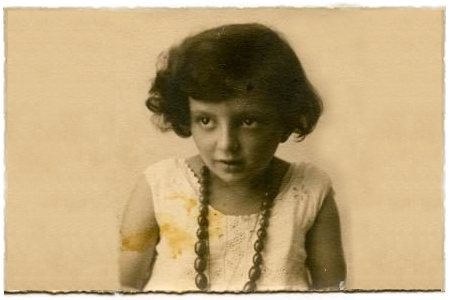 CDEC Digital Library a web portal dedicated to the history, culture and traditions of the Jews in Italy from the emancipation era the present as well as to the largest collection, library and research body on the history of...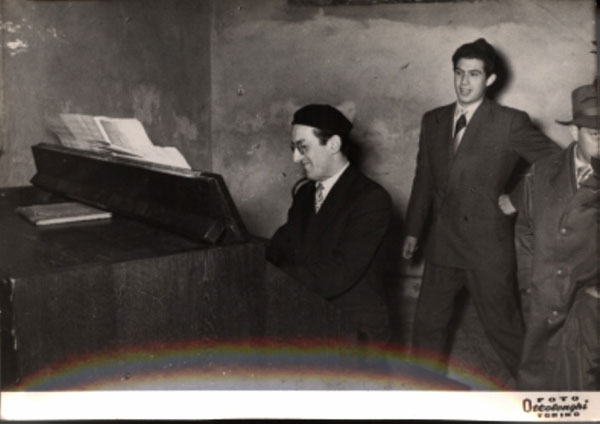 The Archive of the Jewish traditions and customs Benvenuto and Alessandro Terracini collects and preserves objects, documents and books from the Jewish tradition of Piemonte. Established almost forty years ago in Turin by a bequest of...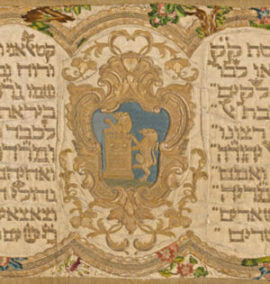 Discover the Jewish Museum of Rome's mappoth collection. Traditionally used to cover the sacred text between readings of different portions, these beautifully embroidered textiles are testimony to centuries of Jewish life in Rome. ...
The Fossoli Foundation is dedicated to the preservation of the history of the concentration camp of Fossoli (Carpi, Modena) in its various phases (POW camp, national concentration/transit camp for Jews, DP camp and orphanage). The...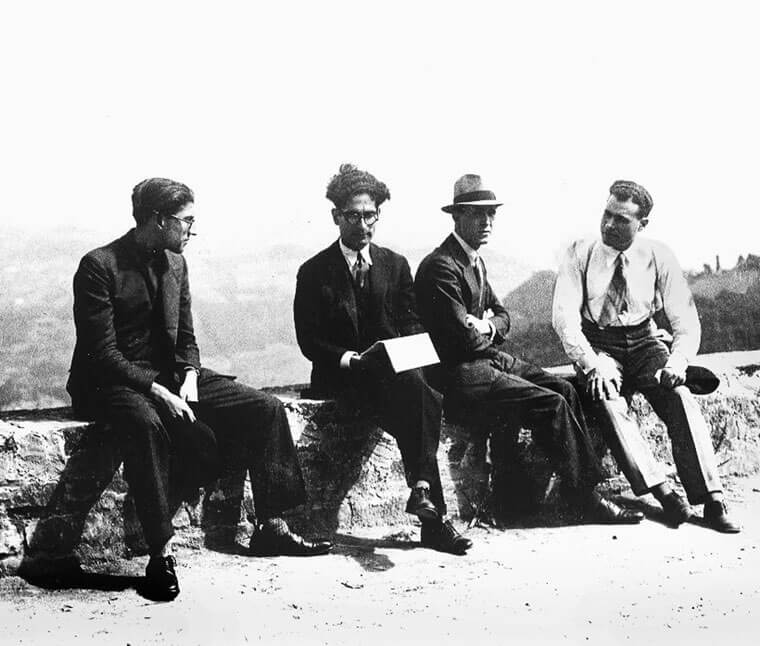 Writer, public intellectual and publisher Franco Antonicelli was among the early opposers of Fascism, an activist of Giustizia e Libertà and later in the Comitato di Liberazione. He was responsible fo the first publication of Primo...