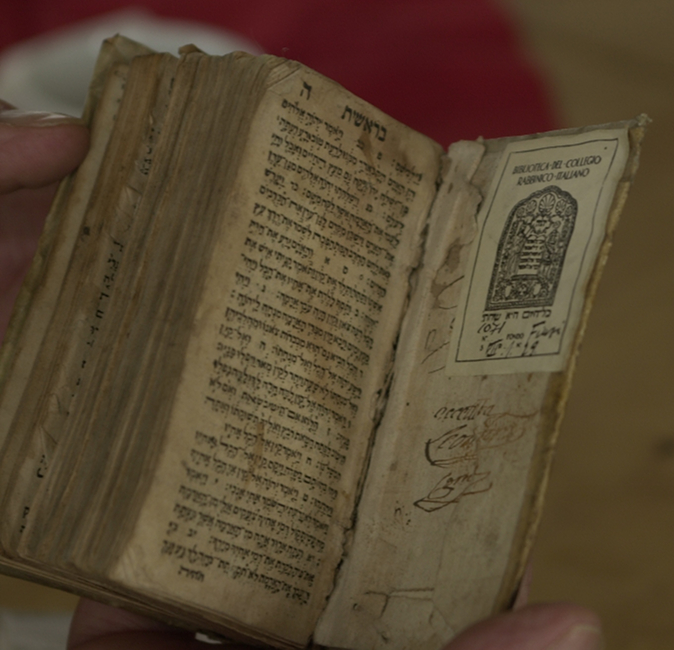 re-01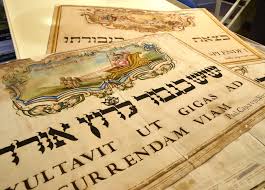 re-02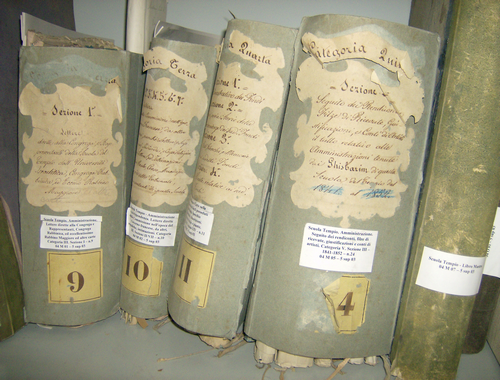 re-03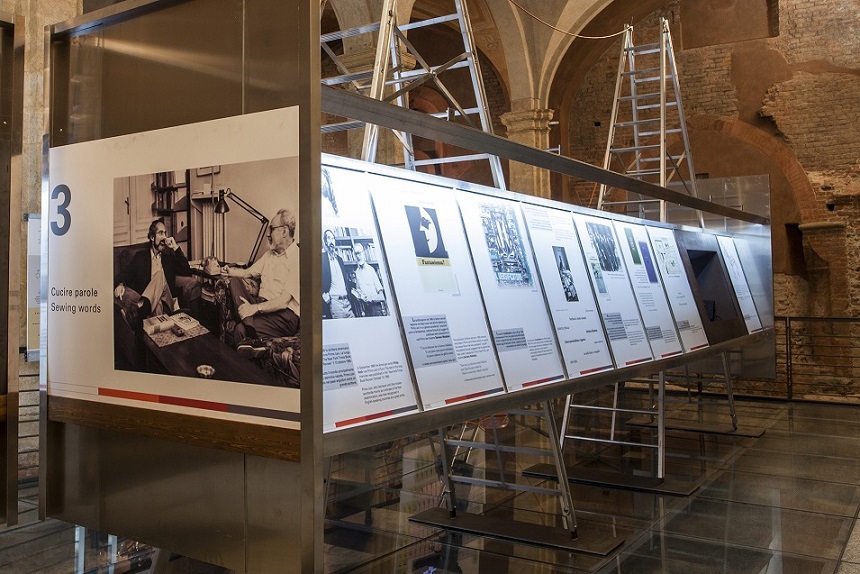 re-04

re-05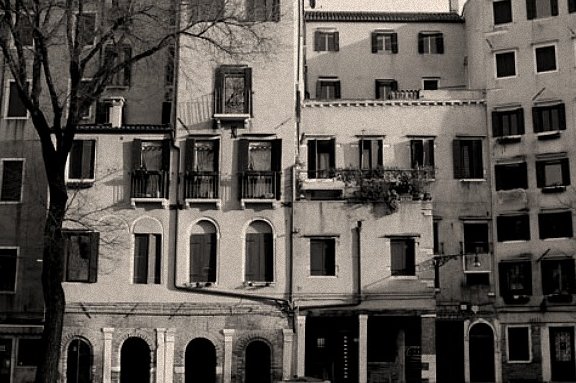 re-06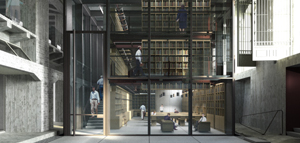 re-07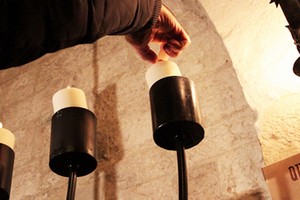 re-08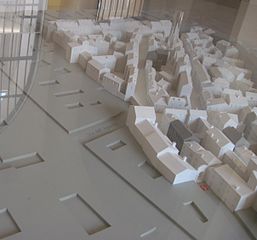 re-09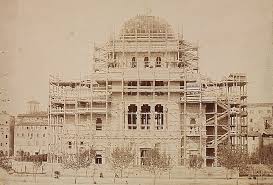 re-10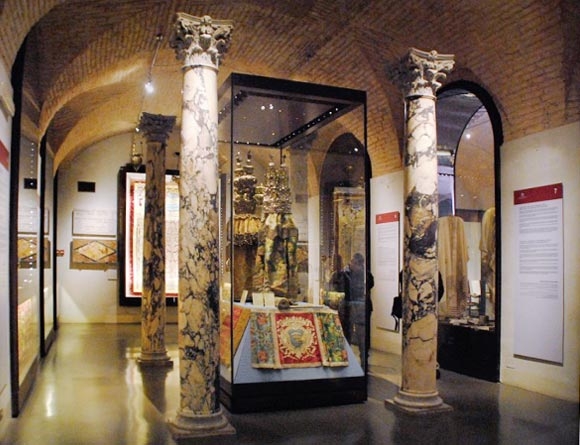 re-11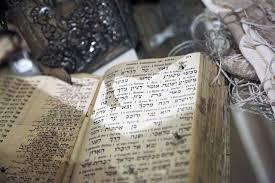 re-12
ITALIAN JEWISH INSTITUTIONS

Italian rabbinical seminary. Established in Padua in 1829, it was the earliest modern rabbinical seminary. It was closed in 1871, revived in Rome in 1887, transferred to Florence, and returned to Rome. It reopened in 1955.
ITALIAN LITURGICAL TRADITIONS

Italian Jewish liturgical traditions
Israel-based resource offering online prayer books, commentaries, and classics of the Italian rabbinical tradition, audio files of Torah reading, prayers, holidays' songs, classes, learning tools for daily and holidays' rituals, bar-mitzwa material, and language courses.
J-Italy section on Italian prayerbooks for the daily and holiday ritual available online from libraries and private collections.
Florentine liturgical traditions
An archive of musical scores, liturgical text and cantorial recordings from the Florentine tradition including important early 20th century cantors such as
Umberto Genazzani Rav Fernando Belgrado and Rav David Prato.
A resource on the tradition of liturgical poems seat to music from all over the world. Some beautiful Italian examples can be found in this site.
MUSEUMS AND DIGITAL MUSEUM TOOLS
A Google map of Italian Jewish historic sites developed by the National Foundation for Jewish Heritage.
Furnishing, textiles, ritual and daily objects, books, scrolls and manuscripts documenting over twenty-two centuries of Roman Jewish life.
The story of the Jewish community of Padua, home to one of Europe's first Rabbinical Colleges.
A multimedia museum of the history of the Jews of Bologna and Emilia Romagna.
A skillfully assembled exhibition on the history of a diverse community combining Austro-Hungarian and Mediterranean heritages.
Delightful synagogue and museum. The ark was donated to the Knesset in Israel.
Synagogue and museum of a Jewish community that flourished under Medici rule. The building was erected after the unification of Italy and the abatement of the old ghetto.
A beautiful synagogue and museum serving as reference for Jewish communal life all over Southern Italy.
Important collection of Italian Jewish traditions and folklore collected by Benvenuto and Alessandro Terracini.
One of the world's most important collections of Jewish manuscripts and printed books coming from the Library of the Abbot Giovanni Bernardo De Rossi (1742-1831) at the Biblioteca Palatina in Parma.
A research and digitization project based at the Medici archives in Florence.
Italian National archives documenting the political, economic, cultural and social life of the country from 1870 to the present.
The Jewish Archives of Piedmont
A new collaborative website offer access to the Jewish archives of Piedmont. This rich and well presented resource weaves together historical literature with a vast collection of digitized documents narrating various aspects of Jewish communal life in the region.
Database of the fascist camps in Italy and the territories controlled by Italians during the fascist period.
Memorial established on the grounds of the largest Italian concentration camp. From here, starting in 1943, over 2,500 Jews were transported to Auschwitz.
The Joint Distribution Committee Archive
The Joint Distribution Committee's archives contain extensive documentation on the relation between the Joint, the Italian Jewish relief agency Delasem and prior refugees committees starting in the early 1930s.
Founded in 1925, it's the oldest active Jewish journal in Italy. It's archive is available through JStor and new issues are available by subscription. In Italian.
Journal of Italian Jewish studies published through the Italian Association for Jewish studies an the Giuntina publishing house. Back issues available online.
Israel-based publication series and online resource in Italian Jewish Studies directed by Shlomo Simonsohn.
Beautiful but short-lived journal in Jewish history published by La Giuntina.
Popular online and printed newspaper of the Union of the Italian Jewish Communities.
Religious publishing house and online resource on the history of the Jewish of Italy. Publishes siddurim according to the Italian rite.
Liberal bimonthly publication featuring essays and opinion editorials from the Gruppo di Studi Ebraici in Turin, funded in 1968.
Aliquam tempus mattis massa. Duis sagittis sagittis sodales. Mauris ultricies, augue ac vestibulum placerat
Comparative online resource on Jewish languages with an extensive section on Italy.
Microfilmed Hebrew Manuscripts
Comprehensive online resource on Hebrew manuscripts crested by the Jewish National and University Library (Israel National Library).
Resource on Italian Jewish genealogy. Excellent tool to access archives and libraries in Italy for historical research in general.
Aliquam tempus mattis massa. Duis sagittis sagittis sodales. Mauris ultricies, augue ac vestibulum placerat
Online library dedicated to Jewish theater worldwide and featuring essays of interest for Italian Jewish studies.
Portal dedicated to the tradition of liturgical poetry and its versions in music.