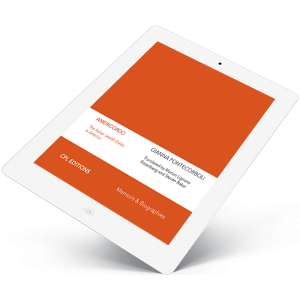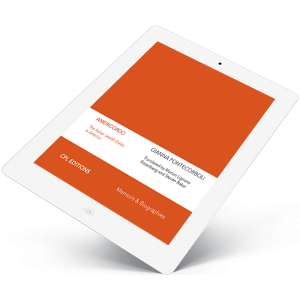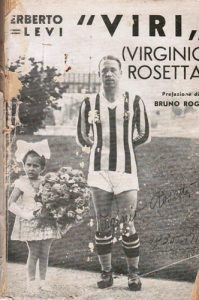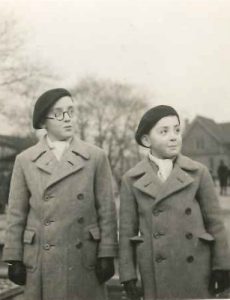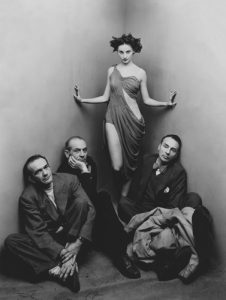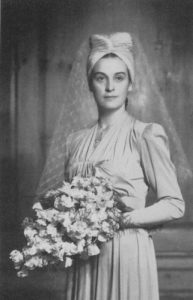 Americordo – The Italian Jewish Exiles in America
Gianna Pontecorboli
Pontecorboli's book is a long overdue account of a lesser-known aspect of the Italian anti-Jewish persecution: the exile of Italian Jews to America. Forced to the US by the Fascist persecutions during the 1930's and 1940's, roughly two thousand Italian Jews landed in America and continued their work in a wide range of fields, from mathematics and biology to medicine, music, banking, textile manufacturing, art and antiques. Pontecorboli retraces the threads of their stories, their strategies to exit Italy, find a visa to the US and their first steps in the new world.
About the Author
After receiving a degree in economics from the University of Genoa in 1968, Gianna Pontecorboli started her carreer as a journalist in working for periodicals such as Quattrosoldi, Annabella and Anna. After moving to the US, she became correspondent for Quotidiani Associati. She also directed a program from New York at Radio 105. During a 30 year long career she has travelled extensively across The United States, Central and South America. Her expertise ranges from politics to culture and economics. Currently she is UN correspondent for Lettera 22 and correspondent for the Swiss paper, Corriere del Ticino.
Author : Gianna Pontecorboli
Title : Americordo
Translator : Marianne Lignana Rosenberg and Steven Baker
Subtitle : The Italian Jewish Exiles in America
Year : 2015
Series : Memories and Biographies
ISBN paperback: 978-1-941046-15-9
ISBN ebook: 978-1-941046-16-6
Price ebook : $9
Price paperback : $15
Embarking on that ship had entailed untold difficulties. They made the seventeen-day trip in third class, among poor passengers. … Though they grew up and studied in Italy, their passports identified them as 'stateless'.