Public and Academic Programs
Public programs
Centro Primo Levi's programs explore the diversity of the Italian Jewish experience and take inspiration from Primo Levi's humanism and his quest to explore the past and understand different aspects of the world we inhabit.
Italian Jewish Studies Seminars
A collaborative initiative of Centro Primo Levi with the NYU departments of Italian, History and Judaic Studies and Casa Italiana Zerilli Marimò to develop a context for the study of Italian Jewish history, generally absent from curricula of Italian studies and only marginally featured in Jewish Studies programs.
Italian Jews, the oldest minority in Europe, have lived in the peninsula since Roman times, producing a unique cultural milieu, and often acting as liaisons to neighboring societies.
Primo Levi Forum
Readings, roundtables and presentation periodically connect scholars and practitioners from the many fields of the humanities and sciences that defined Levi's intellectual horizon. Year after year, contributions from all over the world demonstrate
the inspirational capacity of Levi's work and the creative power of his journeys across disciplines. Translated in over 40 languages, Levi's work transcends cultural boundaries and comes to plays often unexpected roles in different cultures.
Memoria
Studies and research on the history of the anti-Jewish persecution in Italy, fascism and the post-war construction of memory. A collaborative effort of the Consulate General of Italy, Centro Primo Levi, the Italian Cultural Institute, NYU Casa Italiana Zerilli Marimò,
the Italian Academy at Columbia University, CUNY's John Calandra Italian American Institute and Scuola d'Italia Guglielmo Marconi and the Bronx High School of Science. Selected programs are held under the auspices of the Simon Wiesenthal Center.
A brief guide to the study of the persecution of the Jews in Italy based on material provided by the Center for Contemporary Jewish Documentation in Milan....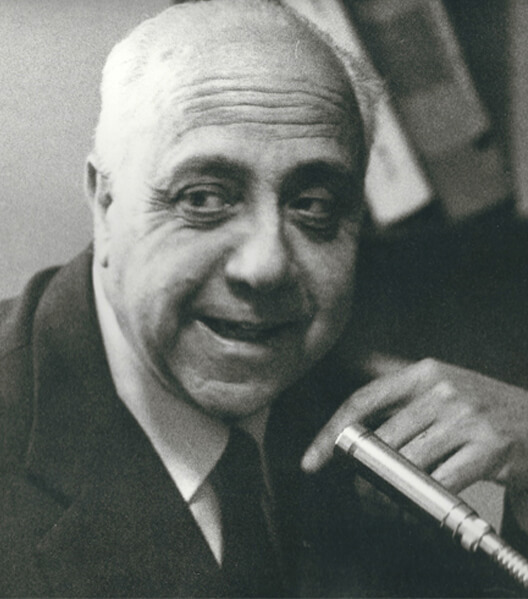 Documenting the lives of Italian Jewish exiles in America, their struggles and achievements, through research, oral history and family albums. Coming Soon...
Guided portal to the Italian Jewish press of 19th and 20th centuries. Created in collaboration with the Scuola Normale Superiore di Pisa. Coming Soon...