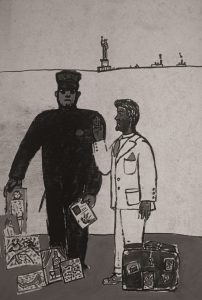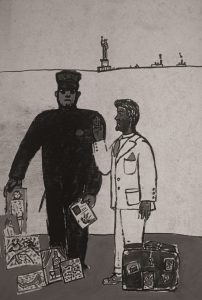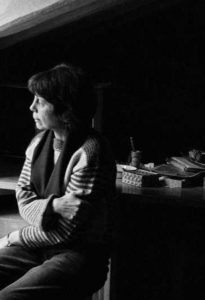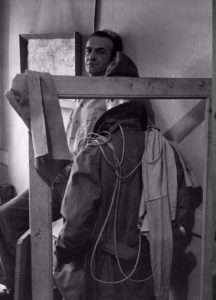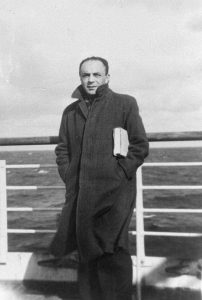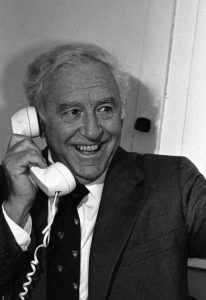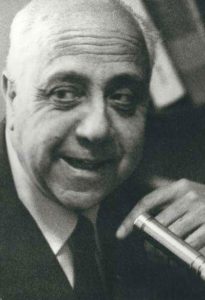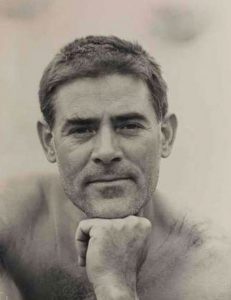 Translated by Alta L. Price.
Exile and Creativity is a collection of essays from a program series held in 2017-18 by the Italian Cultural Institute in New York jointly with Centro Primo Levi.
The essays examine the lives of Italian man and women who were forced or chose exile during the Fascist era. Reconstructing these personal experiences, scholars explore the interplay between the ideas of creativity and displacement, and their counter- parts of identity and home.
Whereas the narratives of exile tend to focus on the experience of disorientation and loss, as the curator of the series, Giorgio Van Straten states in the introduction, exile is "also something found: an opportunity, a new culture capable of sparking unexpected, unforeseen developments along one's path through life and, therefore, the possible enrichment of one's humanistic and cultural heritage".
Contributors
Contributors: David N. Schwartz, Tina Frühauf, Harvey Sachs,Cesare Panizza, Mattia Acetoso, Franco Baldasso, Renato Camurri, Marina Calloni, Jennifer Scappettone, Raffaele Bedarida, Giuliana Altea, 2020. With an introduction by Giorgio van Straten. Published with the Italian Cultural Institute NY.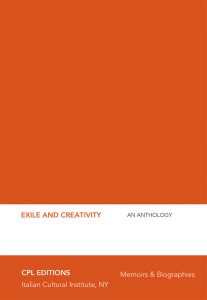 Author : Anthology
Title : Exile and Creativity
Year : 2020
Series : Memoirs
ISBN 9781941046289 Paperback
ISBN 978-1-941046-29-6 Ebook
Price ebook: $9
Price paperback: $15
Publication date: February 1st, 2020
"Exile has historically released creative energy and passion in ways that have had lasting impact on our cultural and intellectual life. Pablo Picasso left Spain for France and produced the greatest art of the 20th century. James Joyce left Ireland for the Continent and produced two books that completely altered the course of 20th century literature. It is virtually impossible to imagine either of them producing these stunning achievements while working in their native countries. Scholars consider exile to have been an essential part of their creativity. It also shaped and guided that creativity in ways that were difficult to foresee, but are now easy to identify. Can the same be said for science? What is the impact of exile on scientific creativity? Does scientific creativity work the same way as artistic or literary creativity? In exile does the scientist find his or her work shaped and guided by exile in the same way as an artist or writer?"