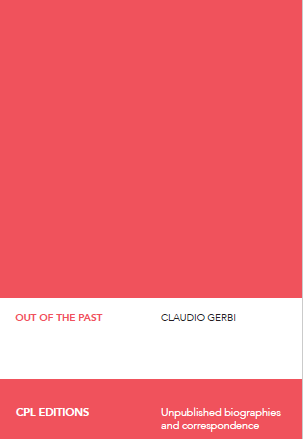 Written by Claudio Gerbi
Original in English
This book, a delightful blend of history and personal anecdotes, traces the Gerbi family over almost five hundred years, from the late middle ages to the present era.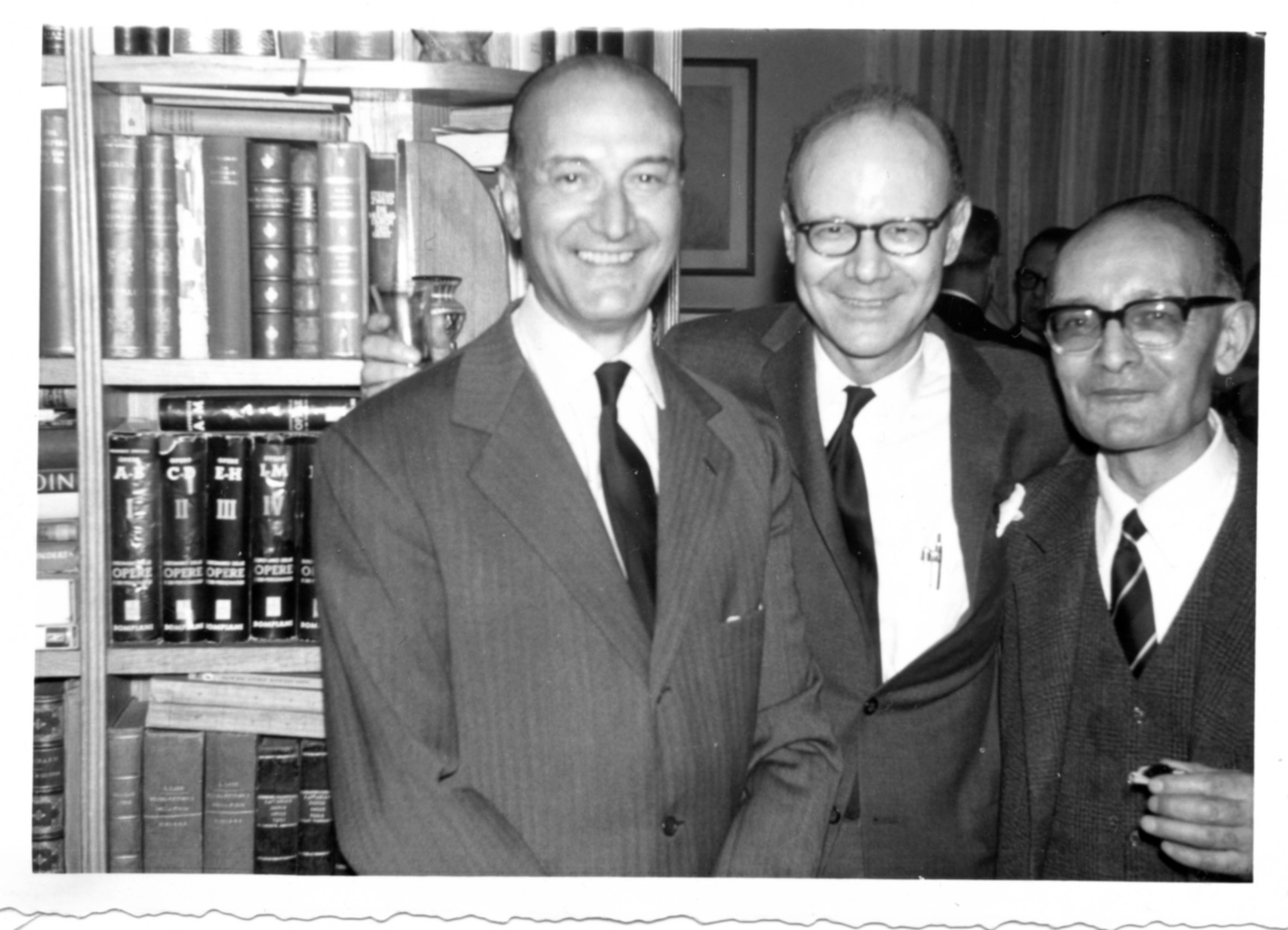 ABOUT THE AUTHOR

Dr. Claudio Gerbi, was born in Florence, Italy, in 1907 and died in New York City in 1990. He studied medicine and practiced in Milan before moving to the USA in 1938, escaping the Racial Laws. He conducted research in hypertension at Case Western Reserve University in Cleveland, served as a district physician in Boston, and moved to New York in 1942. Dr. Gerbi was a faculty member of the College of Physicians and Surgeons of Columbia University, where he taught internal medicine. He retired in 1979. Much loved by his patients (including a sizable number of the Italian Jews who had fled to New York), Dr. Gerbi had a general practice in Manhattan for 37 years.
INQUIRIES

To read the whole original manuscript, email info@primolevicenter.org and we'll put you in touch with the author of the book or his representative. The book is available in its original version in English.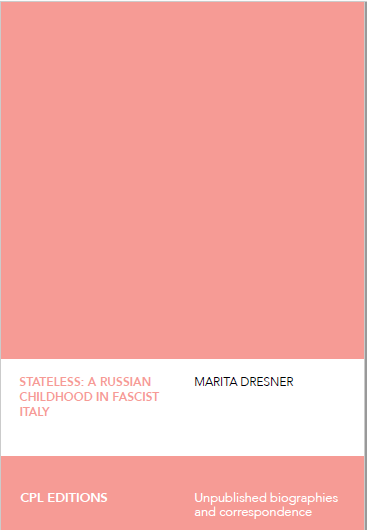 Written by Marita Dresner
Original in English
This reminiscence covers my childhood years in Italy during Fascism and up to emigrating in 1939. It is based on my archive of family letters and other material, and on my own memories of growing up. The full archive spans three generations and continents, from the end of the 19th century through the 20th. The correspondence consists of around 1,500 letters.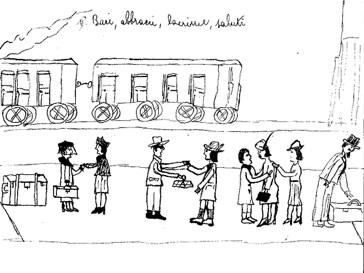 ABOUT THE AUTHOR

"I found in Marita Dresner a living treasure: a woman who has lived a full and adventuresome life and preserved it with formidable memory, sense of humor, and critical insight," Alessandro Cassin.
INQUIRIES

Stateless: A Russian Childhood in Fascist Italy currently hasn't been written yet. Marita Dresner is working with a collection of notes, research and diary entries to create this piece. Contact us if you're interested in sponsoring this book (donating towards its writing, production and translation), or if you're interested in publishing opportunities for the book.