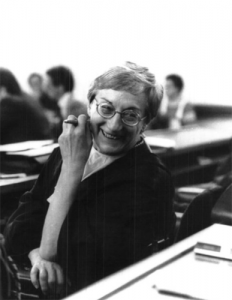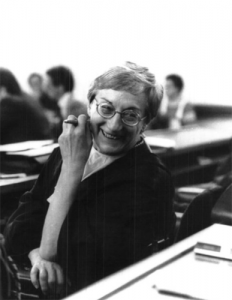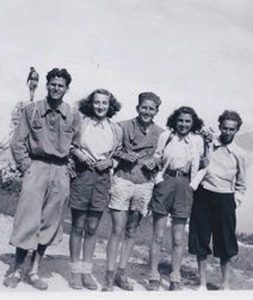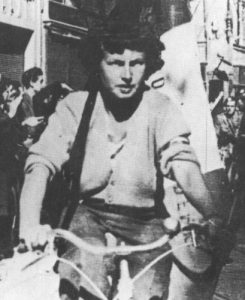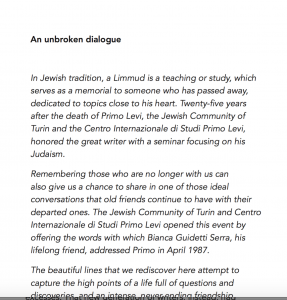 Primo Levi, The Friend – Limmud for Primo Levi
Bianca Guidetti Serra
Primo Levi, The Friend is a brief text in the form of a limmud. In Jewish tradition, a limmud is a teaching that serves as a memorial to someone who has passed away, dedicated to topics close to their heart; it allows the reader to participate in an ideal conversation—of the kind old friends continue to have with the departed. By delicately weaving personal memories with abundant quotations from Primo Levi's writing, Guidetti Serra conjures up his presence, and reveals how Primo Levi, the man—his thoughts, attitudes, and character — was intrinsically linked to his work. What also comes alive here is Levi's unique gift for deep and long lasting friendships.
About the author
Bianca Guidetti Serra graduated from Law School in 1943. Working closely with Ada Gobetti, during the war years she became a reference for her Jewish friends in hiding. She also organized groups for the protection of women and the assistance to freedom fighters. After the Liberation, Bianca continued her political and professional commitment assisting workers in factories. In 1949 she supported farmers' civil rights battles in southern Italy. One of her most successful actions was the campaign against FIAT workers' political profiling in the 1970s. She was elected in several positions for Turin's City Council and the Italian Parliament. Throughout her life, Bianca Guidetti Serra remained an independent advocate of civil rights fighting for the protection of women, children, prisoners and workers.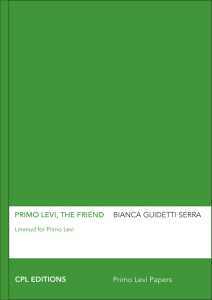 Author : Bianca Guidetti Serra
Title : Primo Levi, The Friend
Subtitle : Limmud for Primo Levi
Year : 2015
Series : Primo Levi Papers
ISBN paperback: 978-1-941046-00-5
ISBN ebook: 978-1-941046-01-2
Price ebook : $9.00
Price paperback : $12.00
Tin was a friend and through its use, the writer tries to "get out from under its protection" behind and y with his own wings. The two friends set up a small laboratory and, taking leave with "absurd self-assurance" from the protection of the factory, attempted the adventure of independent work.